Safety Slogans
Safety slogans can encourage and show the importance of following safety rules and precautions. Here you will find a wide variety of Safety Slogans whether you are looking for fire safety slogans, computer safety slogans, workplace safety slogans and more. Be sure to vote for your favorite Safety Slogans.
Never drive faster than your guardian angel can fly.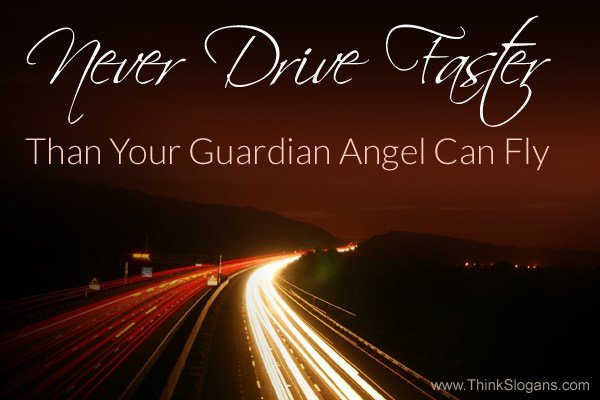 Know safety – no pain
No safety – know pain
Protect your hands, you need them to pick up your pay check.
Click clack front and back.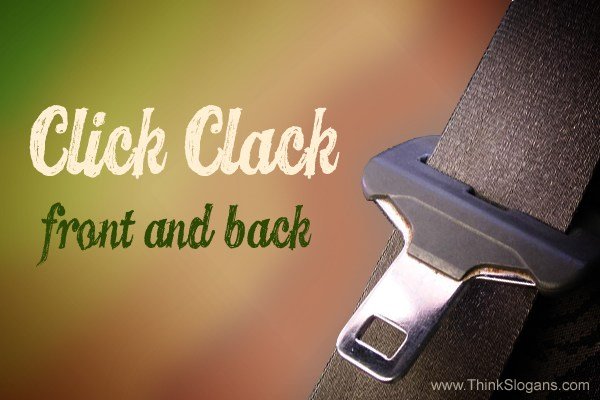 A spill, a slip, a hospital trip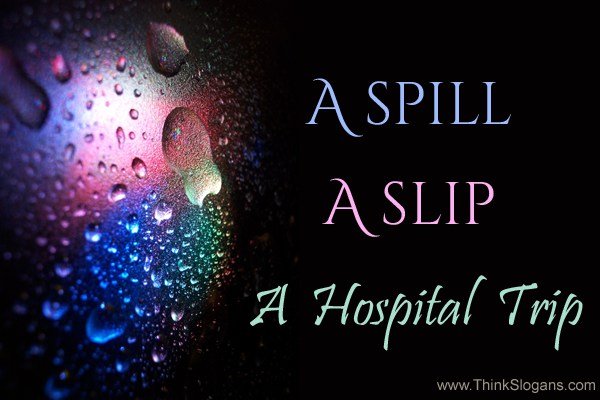 An ounce of prevention is worth a pound of cure
Behind the wheel, anger is one letter away from danger.
If you don't know the sender, it might be a pretender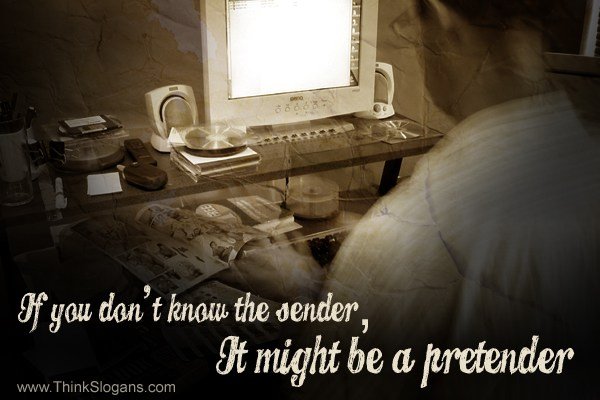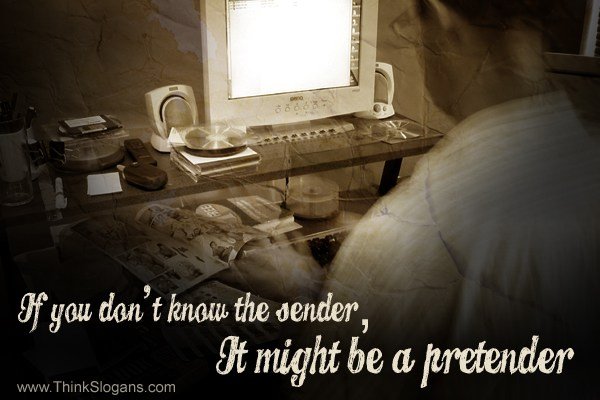 Be alert! Accidents hurt.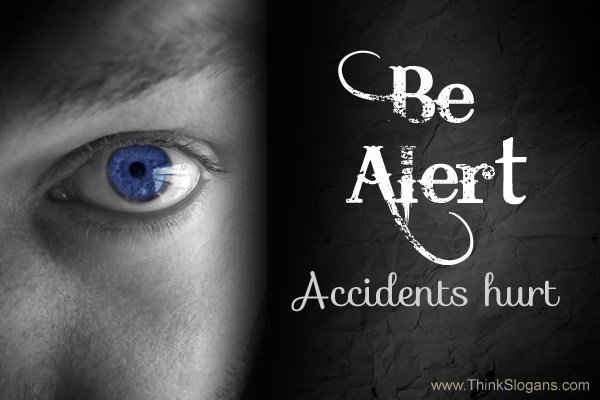 Best gift you can give your family is YOU! Please be safe.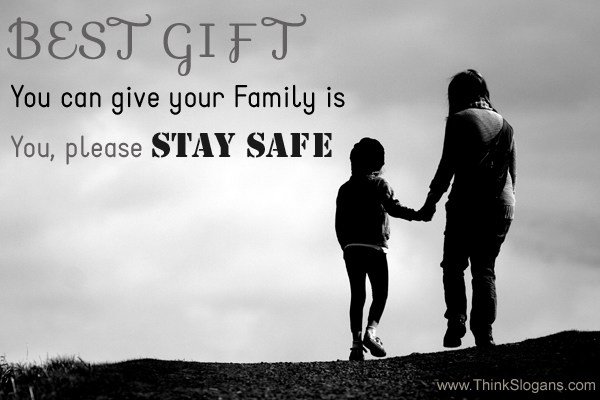 Safety is a full time job – don't make it a part time practice
It only takes one mistake to bring us all down; don't let it be yours!
Seatbelts save lives. Buckle up everytime.
10 fingers, 10 toes 2 eyes 1 nose…safety counts