Computer Safety Slogans
Computer safety slogans encourages people to take certain precautions while on the computer and internet. Be sure to vote for your favorite Computer Safety Slogans.
If you don't know the sender, it might be a pretender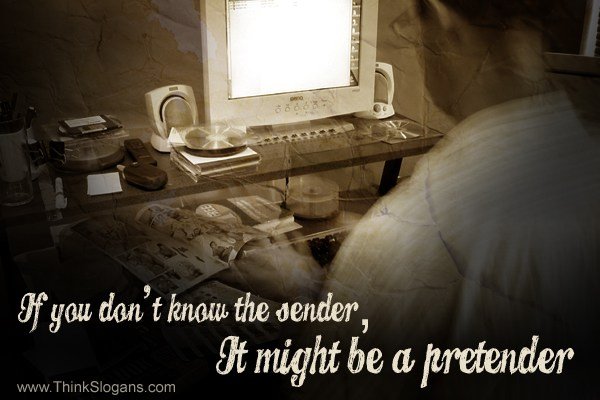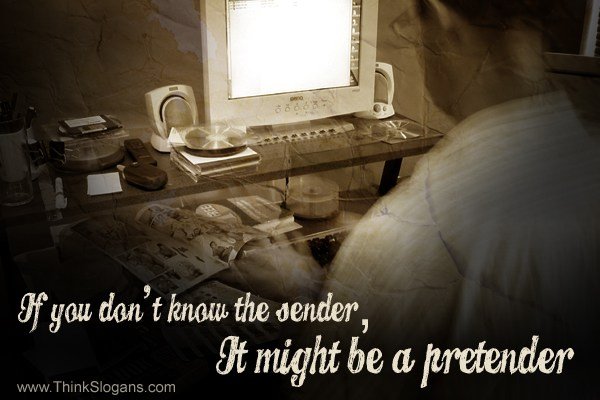 Prevent a jam, don't open spam
To prevent a drastic call, Install a firewall
If they email you asking for cash, be sure to throw it in the trash.
Computer problems you can avoid, so you don't have to get paranoid.
If they email you asking for Money, Say no thanks I won't fall for it honey.
Prevent despair, get antivirus software
Don't leave Private information on a public computer screen
that information is private and should not be seen.
Updating Windows is a must, to leave future problems in the dust.
Filesharing and torrents might be free, but there may be trojans that you can't see.
Spyware is a Nightmare, show you care, Be aware
If it sounds too good to be true it probably is
Show Internet scammers who the real whiz is.
Don't Despair, prevent Spyware