Hand Safety Slogans
Hand Safety Slogans will get you thinking about the importance of keeping your hands safe. Lets give a thumbs up for hand safety. Be sure to vote for your favorite hand safety slogans.
Protect your hands, you need them to pick up your pay check.
10 fingers, 10 toes 2 eyes 1 nose…safety counts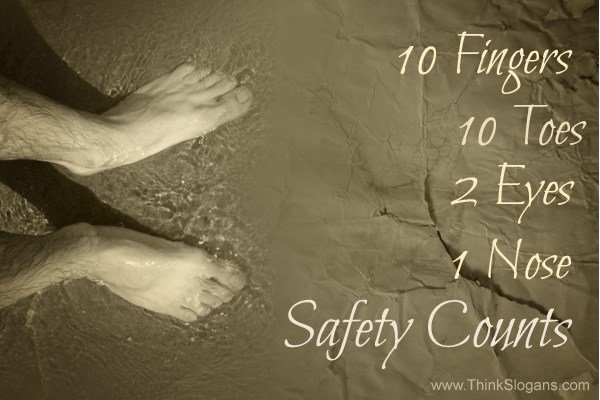 Being safe is in your own hands.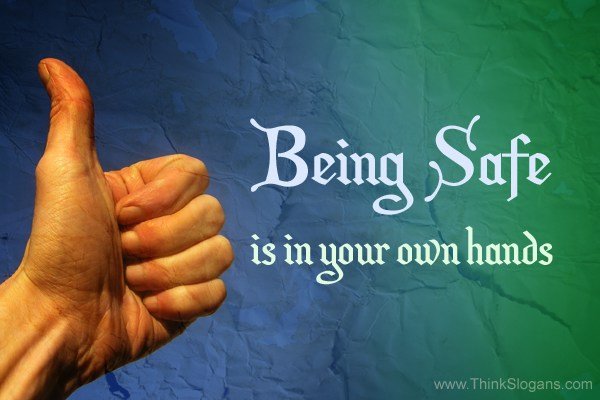 10 fingers. 10 toes, If you are not safe Who knows?
Safety fits like a glove; Try one on!
Think sharp….never handle broken glass with bare hands.
Keep a grip on life and protect your hands
Replacing a saw guard is easier than replacing a finger
Those precious fingers don't ignore, Or they could end up on the floor.
Use your wits…..use padded mitts
Hands down, it's better to be safe than sorry.