Fire Safety Slogans
Fire Safety slogans show the importance of fire safety. Preventable fire accidents happen everyday. We should all take certain precautions to prevent fire accidents. We should also know what to do in case of a fire. Be sure to vote for your favorite Fire Safety Slogans.
Sub-Categories:
An ounce of prevention is worth a pound of cure
It only takes one mistake to bring us all down; don't let it be yours!
Only You can prevent forest fires!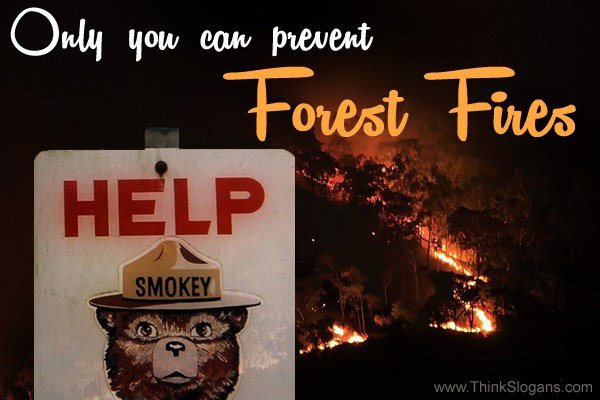 Got crazy with the lighter? Call a firefighter.
A mind is a terrible thing to baste.